short film update – camera, crew, location, callbacks
i'm getting closer to making my movie, and there are only 2 weeks left for my indiegogo campaign! i have some cool perks including consultations, script reviews, and artwork, so please check it out and donate if you can.
http://igg.me/p/103615?a=594484
CAMERA
we're shooting on the RED epic!
a few movies shot on this camera:
prometheus
amazing spider man
hobbit
my DP is going to do a great job and it's going to look amazing.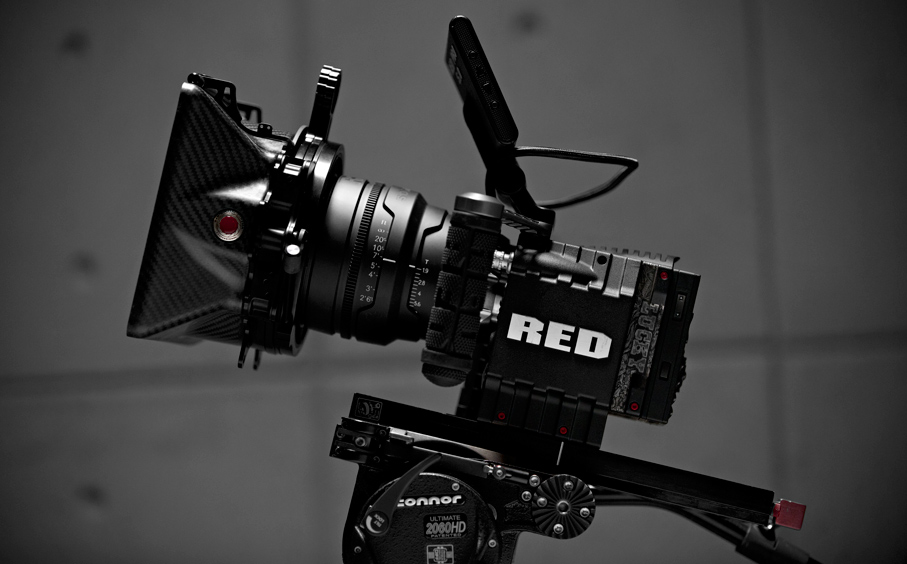 NEW CREW MEMBERS
i have an amazing composer, gary k. thomas, and i'm really excited to get to work with him. here's his bio:
Gary K. Thomas has been working as a composer/orchestrator/arranger in Los Angeles for the past fifteen years, accumulating credits such as AVATAR, THE BOURNE ULTIMATUM, THE SPIDERWICK CHRONICLES, WALL-E, and LEATHERHEADS, to name a few. Born and raised in Bristol, England, Gary came to the U.S. in 1991 to attend graduate school at the Berklee School of Music in Boston.
and i have fantastic production designer, my friend angie cho.
Angie loves set and wardrobe design.  Her previous work includes projects with Nat Sin, Audrey Kitching and Shadowplay Studio.  She also has a knack for home decor and writes at Apartment Therapy.  She's equally at home with a two by four as she is with a sewing machine.
LOCATION
i had a location scout with matt, my DP. the location is a shed, so we need to empty it out and dress the set. that's me sitting approximately where the psychic will be sitting.
there are a lot of things to consider when scouting a location. some creative, some practical:
the light. we're going to use the windows as the main source of light. matt figured we'll have direct light in the morning, but the rest of the day it will be diffused. i sent some stills from movies before we met up, so we had a reference point to start with.
what angles we'll likely shoot at, and what parts of the set will need to be dressed.
possible color schemes.
do we have access to power?
how loud is it in there? traffic? neighbors? birds?
green room. area for makeup, wardrobe, lunch, craft service.
parking?
i went back to the location with angie, my production designer, and discussed ideas on how to dress the set, color schemes, possible props. she's also doing costumes, but that'll be a separate conversation after we finalize the cast.
CALLBACKS
we finished auditions and callbacks!
here are some notes i have for actors when they audition:
be nice. introduce yourself to the other people in the room who you'll be reading with. you don't know if they're casting assistants, actors already cast for other roles, or producers.
memorizing your lines helps a lot. if you're always looking down to read your lines, that's what i'll see when i review the the video of your audition.
be physical if the scene allows for it. take actions. get up. but you should probably ask before you grab the person who's reading lines with you.
acting isn't only speaking lines. good actors listen and react. a lot of actors that auditioned read their lines well enough, but in between their lines, their faces went blank and they checked out.
you can be good, not do anything wrong, and still not get called back.
you must be able to make adjustments. i usually ask actors to read something twice. if i give them an adjustment for the second read, and they read it the same way as they did the previous time, i probably won't call them back no matter how good that first read was.
some things on my to do list:
decide on the final cast
storyboards
rehearsals
wardrobe
finish fundraising and create final budget
please check out my indiegogo page, and help spread the word about this project!
http://igg.me/p/103615?a=594484
and follow along on the facebook page.
https://www.facebook.com/YouWillMeetASexyStranger
thanks!