i already knew tw leshner and was familiar with his work, so i was thrilled when i asked him to be in my movie and he agreed. it was such a relief to start preproduction knowing you have a solid actor! check out tw's site: http://www.twleshner.com
i still needed to find 2 actresses for the roles of jen and sonia. i posted an ad on la casting and got around 1500 submissions!
i spent a couple days going through every single headshot, reading their resumes, and checking out their reels. after auditions and callbacks, i'm happy to say i found the perfect ladies for my movie!
meghan falcone will play jen, mark's girlfriend. check out meghan's bio here: http://losangeles.ucbtheatre.com/talent/view/12533
and amy jennings will play sonia, the psychic. here is amy's bio: http://www.amyjennings.com/bio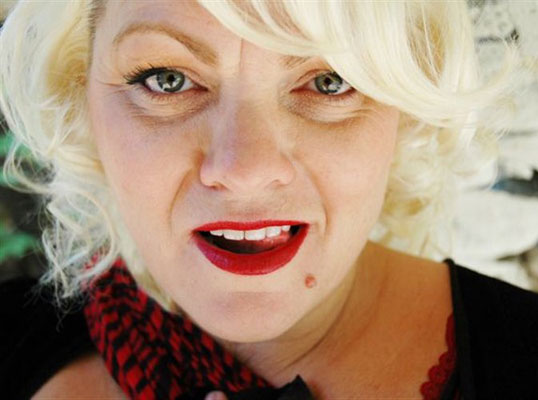 they're all super talented and very funny, they're all bringing something special to their roles, and i can't wait to work with them!
if you can, please help support my film on http://igg.me/p/103615?a=594484
if you can't donate, you can still share the link on facebook and twitter, and leave comments on the indiegogo page. thank you!