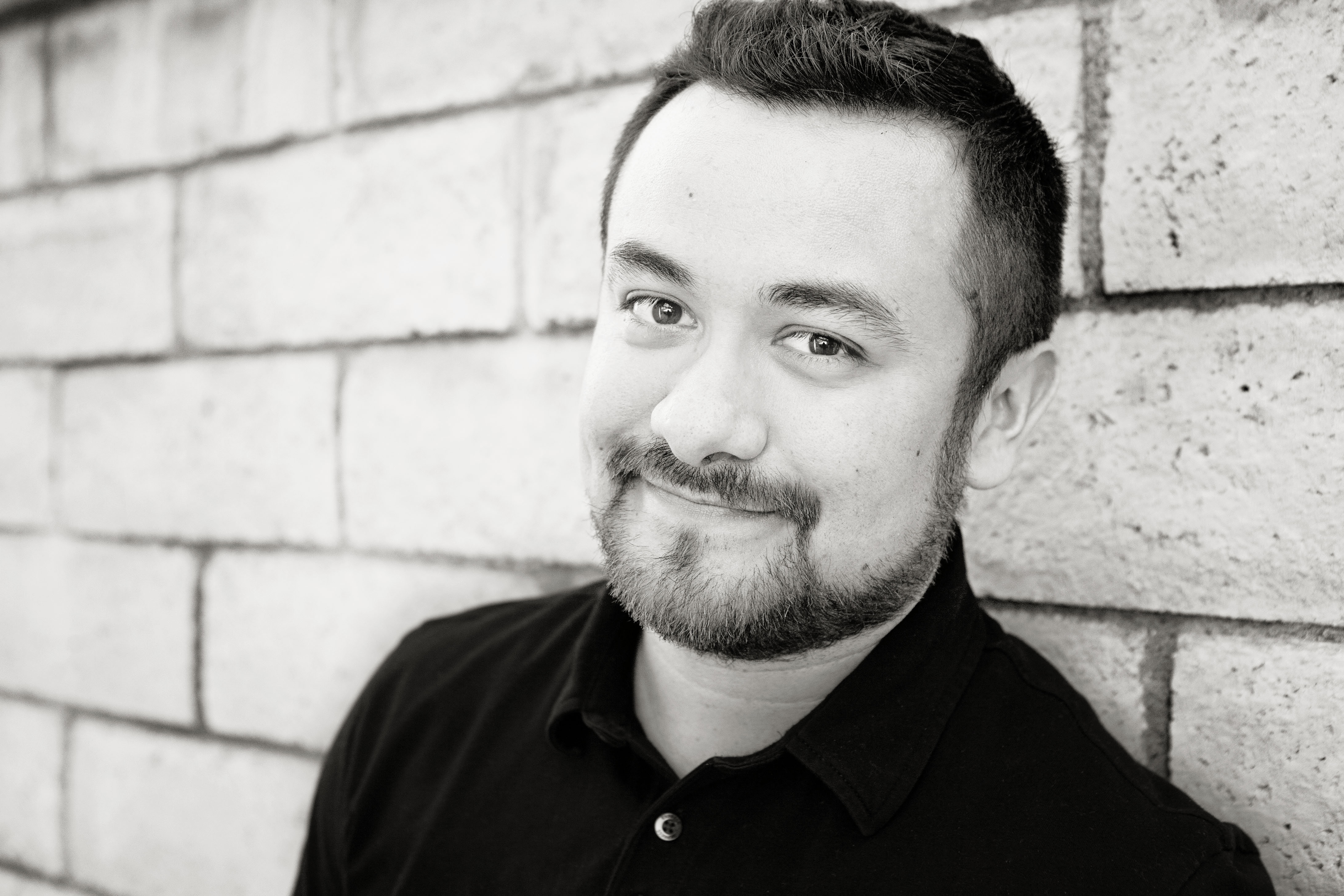 I met Raf back when I was a fellow in the Nick program. He had taken a meeting with Karen Kirkland, and she introduced us. When I heard that NBC was starting a Late Night Writers Workshop, I thought Raf would be great for the program, and it was no surprise to me when he got in.
Congrats on having been chosen for the inaugural Late Night Writers Workshop! You seemed like the perfect candidate because you've been doing this for a while: you worked on the Tonight Show as a coordinator, submitted jokes, and you perform a late night talk show at Flappers Comedy Club. How did all that help you write the material you submitted?
Hey Kiyong, thank you so much for the nice words (please do not cash the check I gave you to say said nice things, it won't clear until the end of the month).
For me, the Late Night Writers Workshop was the cumulation of all the little things I've tried to do for the past five years—including my time at The Tonight Show and the creation of my own late night talk show Early Late Night.
At The Tonight Show I learned the discipline needed for a successful writing schedule and the ability to persevere through constant rejection.
Writing monologue jokes is a pretty thankless job (even when you do get paid). You spend hours of your time researching, sifting through news articles trying to find the best takes on the day's headlines. The minute my shift would end, I'd sit at my computer and force myself to write for at least another hour. After a full day of work, I'd be tired as hell—but sticking to that routine was something that I knew would one day pay off.
I didn't get a ton of jokes on at the very beginning and would often get discouraged—until one day one of the most prolific writers at the show (an awesome writer named Jon Macks) shared the following statistic: for every 100 jokes you write, 1 will get on air.
Now just take a moment to really think about that number. 1. For Every 100.