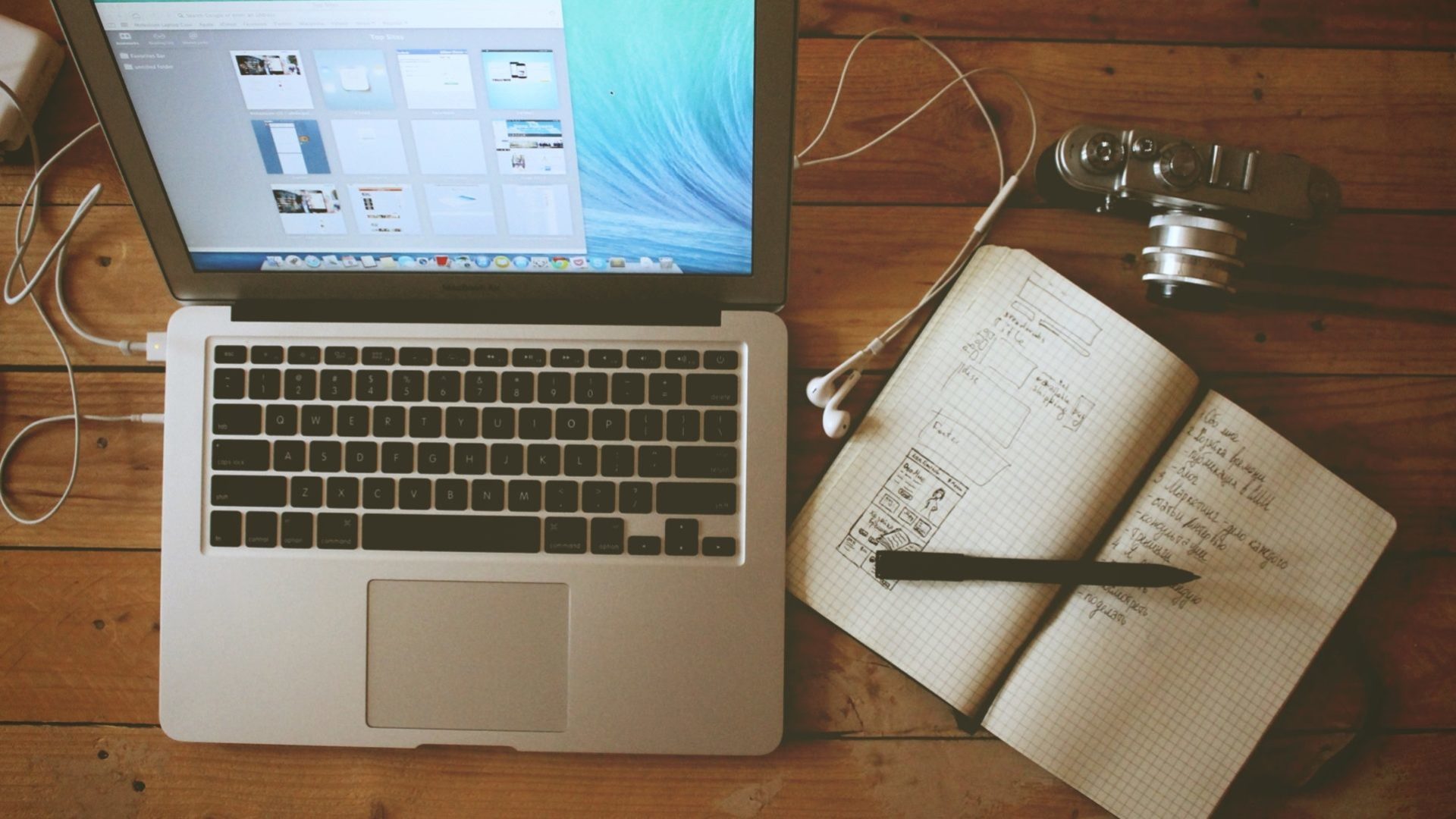 kiyong kim
writer | artist | animator
hello
I'm a writer and artist from Los Angeles.
I was born in Korea and grew up in Los Angeles before going to art school in Boston. I studied Illustration at the Massachusetts College of Art, and took creative writing classes at Emerson College.
writing
Once I decided to focus on television writing, I was accepted into the NBC Writers on the Verge program, the Nickelodeon Writing Program, and the CAAM Fellowship.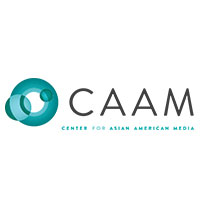 I also teach an online TV writing workshop.
With the scripts they wrote in my workshop, writers have gone on to place in the ABC Disney Writing Program, the WB Writers Workshop, the CBS Writers Mentoring Program, Scriptapalooza, and the Austin Film Festival.
I have a blog about writing and my other creative pursuits.
Here's another character from the animated web series I've been working on. This was a challenging character to rig because she has 4 legs, a tail, and wings in addition to a normal head. It was worth the work though, because now I can easily pose and animate her from different angles. I started this…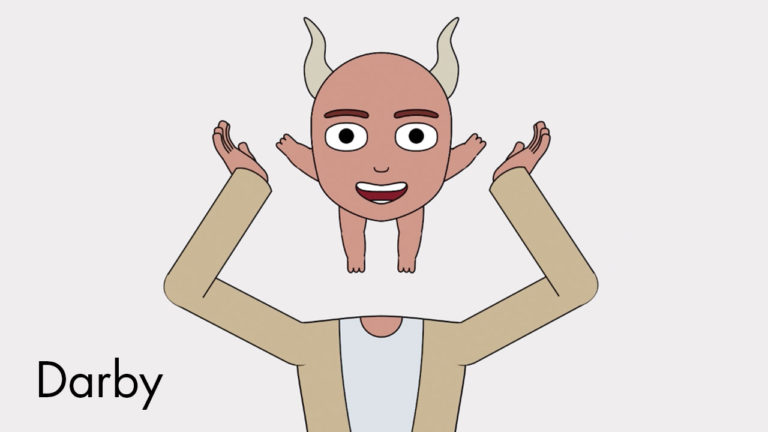 I'm excited to share Darby, the main character of the animated web series I'm working on. Darby is a head with arms and legs, and he rides around on a separate body. I'm using the program Moho to animate. One of the reasons I chose that over other programs was that it has a powerful…
I'm taking a year long sabbatical to work on personal creative projects, and my main project is working on an animated web series. It's something I've wanted to do for years, so it's really exciting that I'm actually getting to do it now. I know a lot of writers that are interested in doing an…
art
I graduated with honors with a degree in illustration. Here are some drawings.
films
I make movies.
I've written and directed short films that have won contests, played at festivals, and have been licensed for distribution.
duck duck goose (short film)
stray